Welcome to Mountainwood Estates
ABOUT
Welcome to Mountainwood Estates where everything you've been looking for in a place to call home is waiting for you. Our apartments have all the benefits of comfortable, modern living in the perfect Missoula location. Come home to the lifestyle you've been dreaming of and take advantage of all downtown has to offer. Here, the world is at your fingertips and a variety of shops, restaurants, breweries, and art galleries are right outside your door. Grab your morning pick-me-up at Drum Coffee Roasting and go out with friends at the Pie Hole, Second Set Bistro, or Tamarack Brewing. Explore the natural world at nearby Greenough Park or hit the trails near Mt. Jumbo. Experience a thriving community of artists and professionals in our vibrant neighborhood. Contact Mountainwood Estates today and see for yourself better living. 
Address
1101 W Greenough Dr Suite C1
Missoula, Montana
59802
Office Hours
Monday - Friday: 9am - 5pm
Saturday: By Appointment Only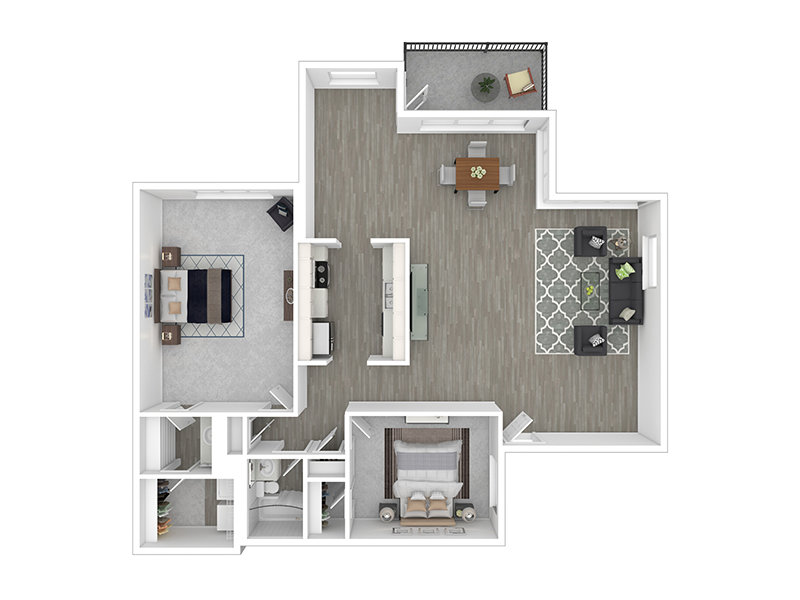 2x1 C
SQ FEET: 1400
BEDROOMS: 2
BATHROOMS: 1
DEPOSIT: 1000
PRICE: $2100
AVAILABLE: 1
WEB SPECIAL: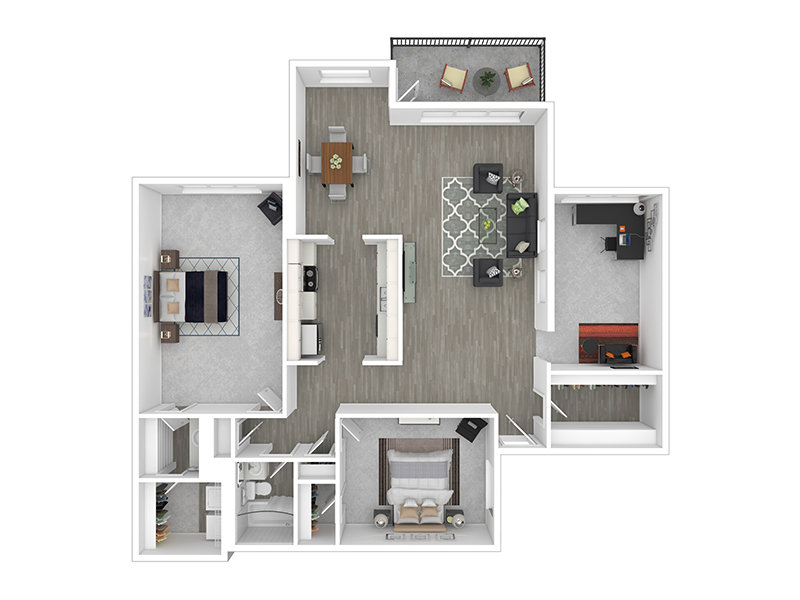 2x1+den
SQ FEET: 1500
BEDROOMS: 2
BATHROOMS: 1
DEPOSIT: 1000
PRICE: 2000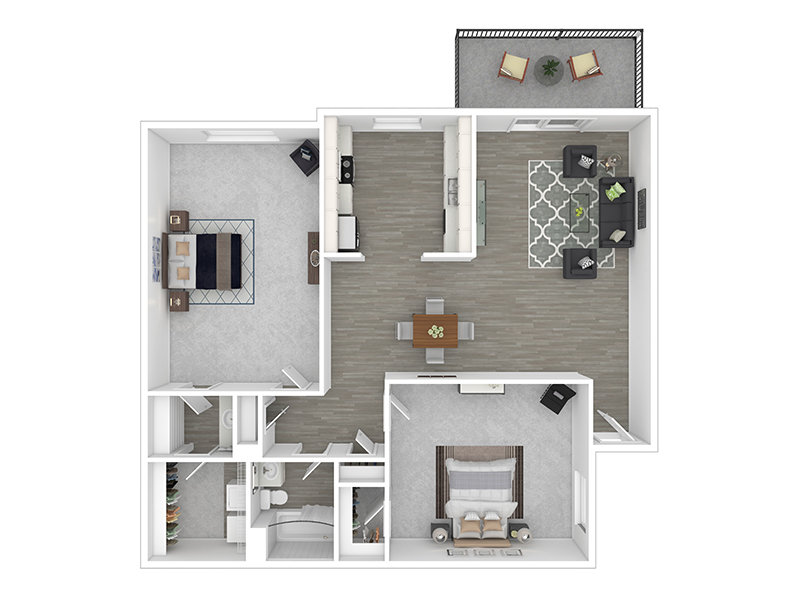 2x1 A
SQ FEET: 900
BEDROOMS: 2
BATHROOMS: 1
DEPOSIT: 1000
PRICE: 1400
WEB SPECIAL: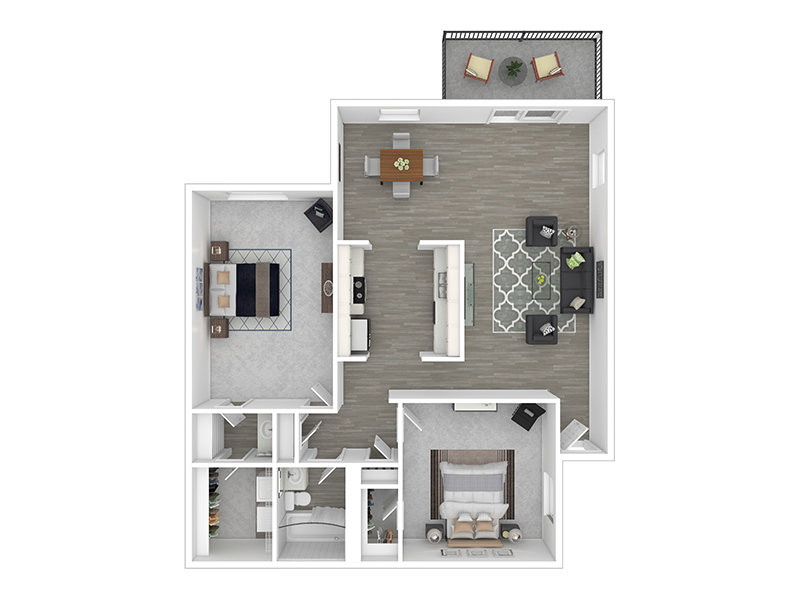 2x1 B
SQ FEET: 1000
BEDROOMS: 2
BATHROOMS: 1
DEPOSIT: 1000
PRICE: 1600
WEB SPECIAL: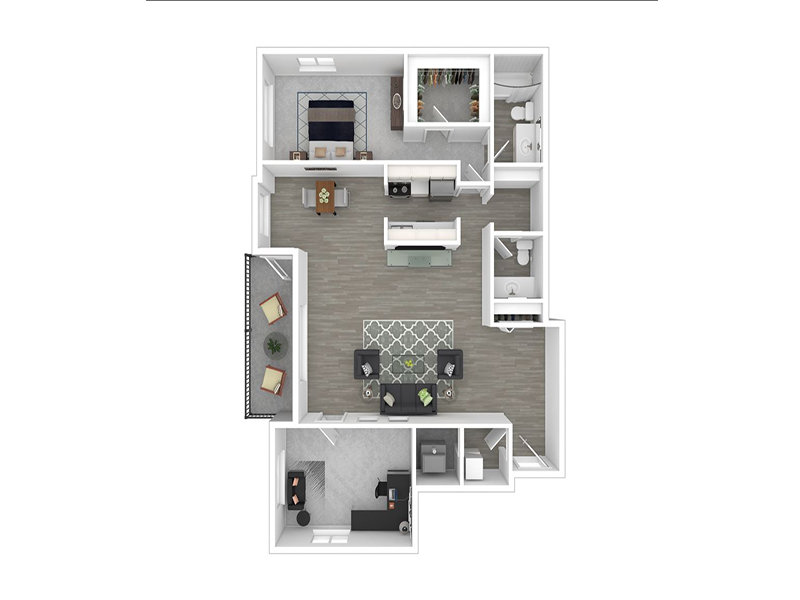 1x1.5+den
SQ FEET: 1424
BEDROOMS: 1
BATHROOMS: 1.5
DEPOSIT: 1000
PRICE: $2400
AVAILABLE: 2
Apartment
Garages
Fully Equipped Kitchen
Spacious Floorplans
Property
Pet Friendly
Professional & Responsive Management
Beautiful Landscaped Grounds
Convenient Location
Douglas Nyberg
Stars: 5
Great Home, Neighborhood, Kids, and The Manager Jennifer is Awesome, Douglas
Jul 06, 2023
Nancy McCulloch
Stars: 5
In addition to living in a beautiful setting, I appreciate so much the friendly and prompt response to my needs. Jennifer and Hannah and Dylan are accessible and attentive to my questions and repair issues. The personal connection means a lot to me.
May 23, 2023
Paul Capps
Stars: 5
Jennifer is an awesome manager and the property is one of the best in Missoula
Feb 15, 2023
Cody Kohlwes
Stars: 5
If you are looking for a place to call home look no further! Mountainwood Estates is by far the best experience me and my family have had. Jennifer and her team are everything you would want in a property management team. Thanks for being Honest, kind and genuine people.
Feb 08, 2023
Mel C
Stars: 5
I did not end up renting a unit from this property, but my experience with Jennifer was outstanding. She showed patience and excellent communication with me as I searched for over a few months. She knew I was considering the unit as a last resort, and she still treated me with grace.
Feb 03, 2023
Cobi Maehara
Stars: 5
Jenn is an amazing property manager! I have never seen a property manager clear the sidewalks each time it snows. She also made sure the apartment I moved into was above and beyond any expectation I had moving here. I highly recommend this property and the manager to anyone looking for a great place to live and enjoy their life.
Dec 02, 2022
Ava Rutledge
Stars: 5
To be honest I only have an apartment reserved with them and have yet to do a walkthrough but the prompt, friendly and respectful response I received from Jennifer was fantastic! You do not commonly receive that nowadays. I'll update my review when I get a look at thing's but so far great experience!
Mar 28, 2022
Lisa Wilson
Stars: 5
Jan 19, 2022
Amy Wright
Stars: 5
Beautiful, spacious and well maintained apartments and grounds! Owners are very attentive and go above and beyond to make you comfortable and happy. Beautiful view from our apartment.
Jan 15, 2020
Karen Lannom
Stars: 5
Jul 15, 2019
ALBA JANET GRANDA GARCIA
Stars: 5
May 16, 2019